KOBE YEAR...
act accordingly.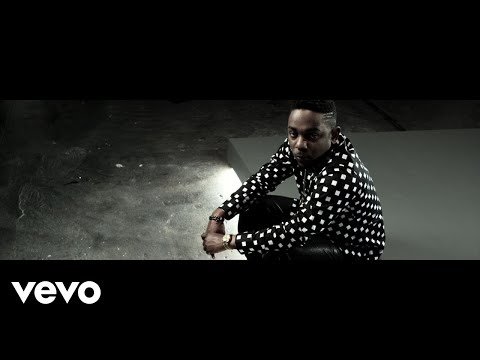 "I'm almost never serious, and I'm always too serious. Too deep, too shallow. Too..."
– yep. Ferdinand von Schrubentaufft (via arabarabarab)
"In fact, my soul and yours are the same, You appear in me, I in you, We hide..."
– Rumi  (via yasodhara)
IN 2013 IM CUTTING PPL OFF LEFT AND RIGHT NO...
DO YOU KNOW HOW INTENSE IT IS TO LOVE SOMEONE FOR...
"One of the deepest feminine pleasures is when a man stands full, present, and..."
– Osho (via mrptdy)
"I was never really insane except upon occasions when my heart was touched."
– Edgar Allan Poe (via littlemoons)
"Look at me. I'm skinny, I have a big nose, no tits and no ass, but in a room full of beautiful women, I would still leave with the most gorgeous guy." — Zoe Saldana
"Small minds can't comprehend big spirits. To be great, you have to be willing to..."
– (via myquotelibrary)